Books & Art
A fine collection of Livres d'Artistes illustrated from the masters of the 19th and 20th Century 
Modern Prints and Art
Marninart Rare Art Books is an antiquarian library specializing in deluxe editions of livres d'artistes from:
Chagall, Matisse, Picasso, and Impressionists. Important art journals such as: 
Verve, Derrière le Miroir, XXe Siecle, are also part of the collection that we gladly offer to our clientele.
Marninart is member of two prestigious worldwide bookseller's associations:
    - ABAA Antiquarian Booksellers Association of America
          - ILAB the International League of Antiquarian Booksellers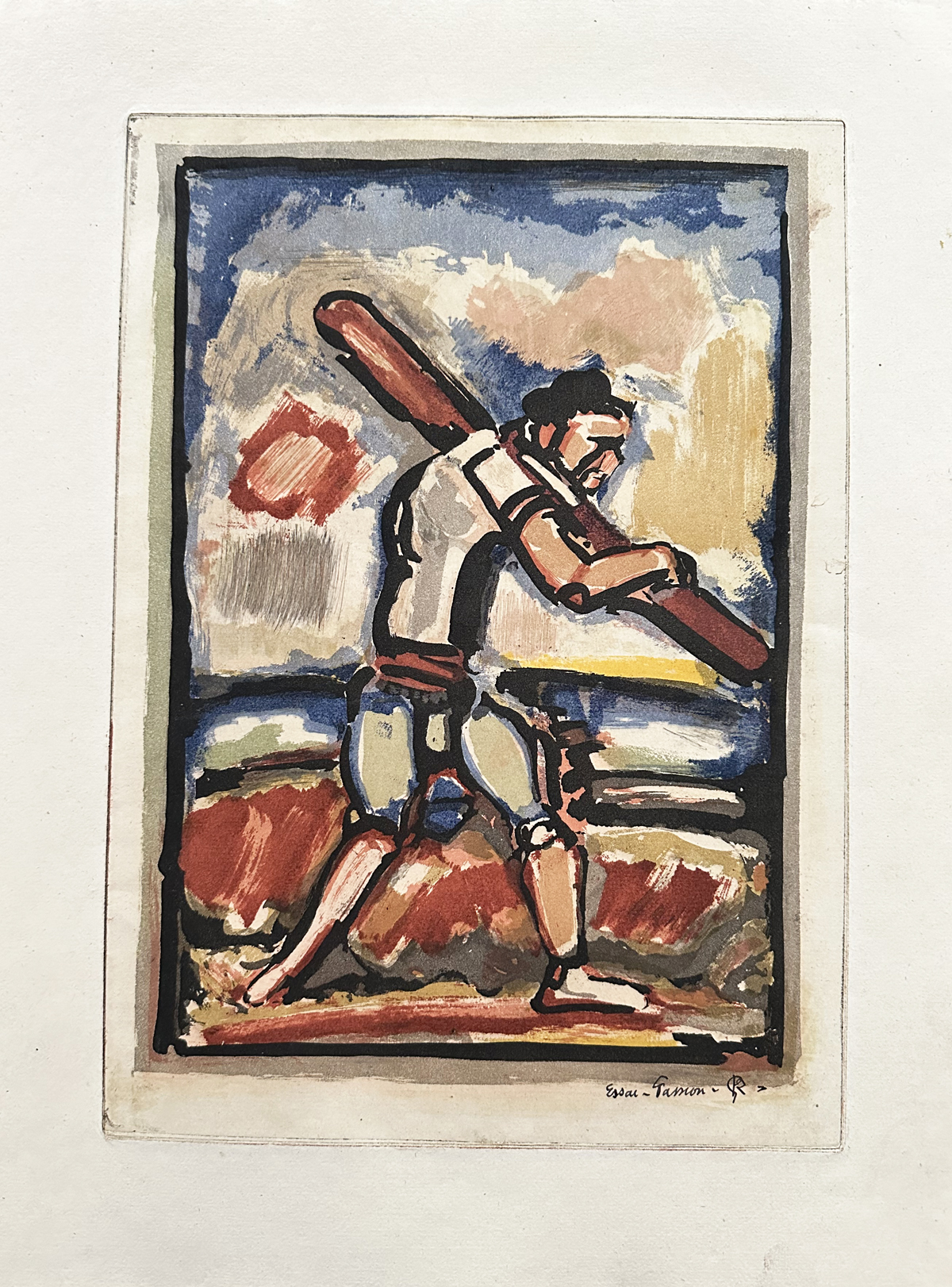 Highlight of the Weekend A Special Copy of: 
Original first edition of The Passion of Christ, narrated by Andre Saures and illustrated by George Rouault, an intense dramatic book in which words and illustrations powerfully convey the emotions of the sacred mystery.